We are happy to have increased the audience for The Win Project, a 501c3 that renovates areas that need the assistance. Reach out to them to be a part of the mission.
This is what they do:
Land use and planning,
Real estate appraisal, development, and sales,
Managed and supervised relocation and case management staff
Knowledge of building and safety codes
Eminent domain relocation and acquisition,
Project management,
Conflict resolution,
Counseling for low-income families, including job training, job re-entry
preparation, parenting classes, and return to school services
HUD of federal, state, and local government guidelines, and report preparation
Consultation for housing, land acquisition, and urban blight projects
Pre-section 8 housing inspections,
Rental negotiations
What We Help Communicate for The Win Project
Effective communication is the cornerstone of success in the dynamic landscape of non-profit initiatives. Ohyeahlive, a trailblazing force in the realm of communication strategies, has embarked on a journey to amplify the message and impact of The WIN Project. This powerhouse program holds 25 years of experience in affordable housing development in urban neighborhoods. With a focus on partnership, influence, and empowerment, Ohyeahlive crafts a communication strategy that resonates with stakeholders, elevates awareness, and drives positive change.
Leveraging Experience, Powering Impact
The WIN Project isn't just a non-profit developer—it's a beacon of experience and impact. Ohyeahlive recognizes the potency of this narrative and will weave it into the communication strategy. By highlighting The WIN Project's remarkable journey of two and a half decades, Ohyeahlive aims to showcase its expertise in high-impact affordable and general housing development projects. The strategy will emphasize the organization's role as a partner to private developers, agencies, and municipalities, underlining the collaborative spirit that fuels transformation.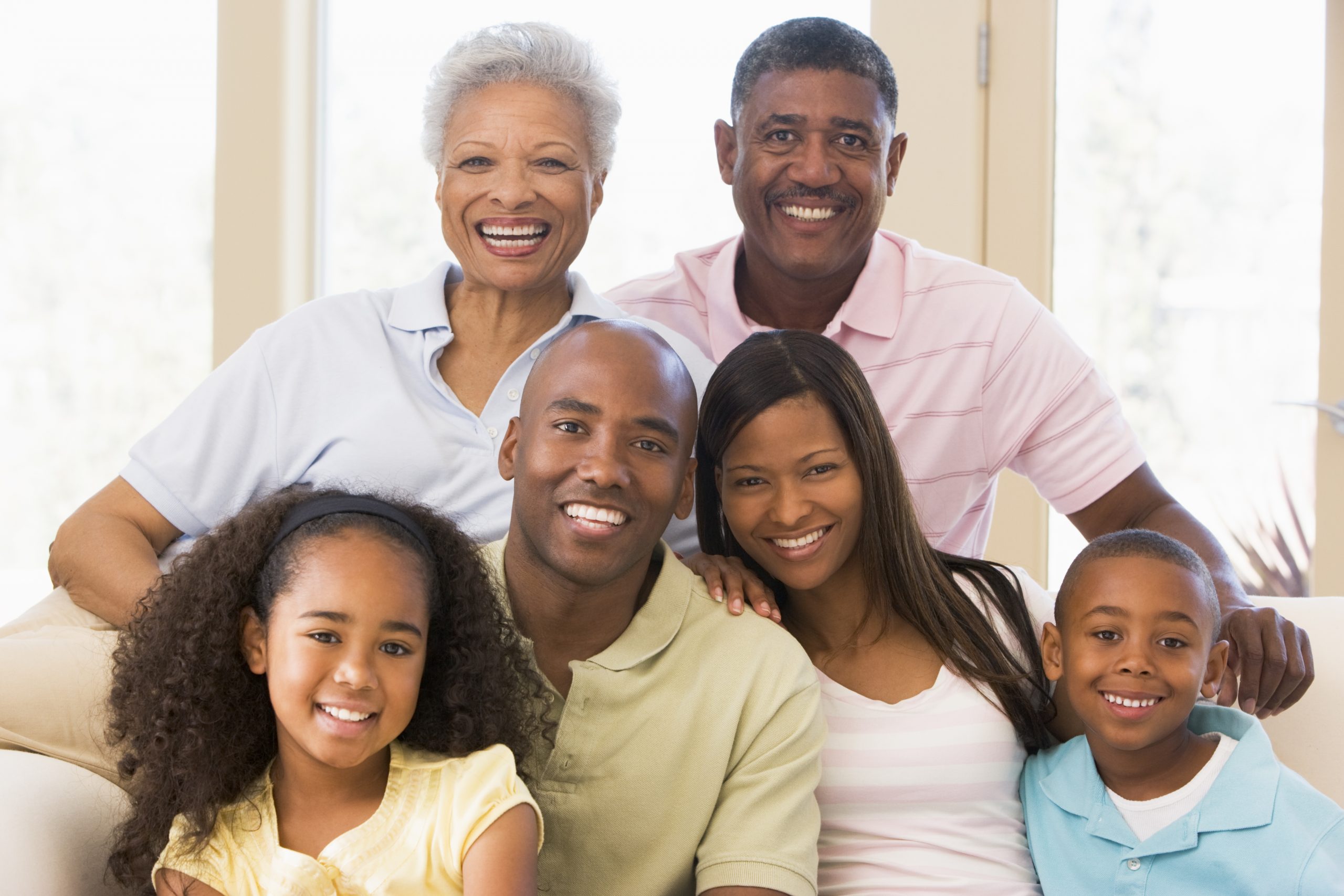 Affordable Housing Redefined
The heart of The WIN Project lies in redefining affordable housing, the program's commitment to constructing 100% affordable housing developments. The communication will resonate with potential stakeholders, investors, and the general public by elucidating how these developments adhere to the HUD HOMES guidelines for resale pricing and household income limits. The strategy will create a sense of transparency and trust by demystifying the intricacies of affordability standards.
Paving the Path to Homeownership
The WIN Project's impact reaches beyond construction; it extends to fostering homeownership dreams. Ohyeahlive's spotlights the program's collaboration with Los Angeles County to facilitate access to special homeownership programs. With a particular focus on the First Home Mortgage Program and Home Ownership Program, the communication will showcase The WIN Project's commitment to assisting low-income home buyers in realizing their aspirations. This empowerment aspect will resonate with individuals seeking to make homeownership a reality.
Amplification
Ohyeahlive amplifies the messages by leveraging social media, multimedia content, and interactive campaigns to ensure that The WIN Project's mission reaches a diverse and widespread audience. Ohyeahlive will harness the digital landscape to spark conversations, awareness, and action through compelling visuals, engaging videos, and impactful stories.
Cultivating Partnerships
Collaboration is the bedrock of The WIN Project's success. Ohyeahlive's strategy helps WIN foster partnerships with media outlets, influencers, community leaders, and stakeholders who resonate with the program's mission. The communication will extend its reach and amplify its impact by forming alliances with individuals and entities that share a passion for affordable housing and empowerment.