Working with Spur Magazine Japan photographing a layout about Los Angeles Fashion is always a pleasure. Los Angeles is known for its vibrant and diverse fashion scene. Los Angeles offers an incredible backdrop for fashion photography, with its vibrant neighborhoods, stunning beaches, and iconic landmarks.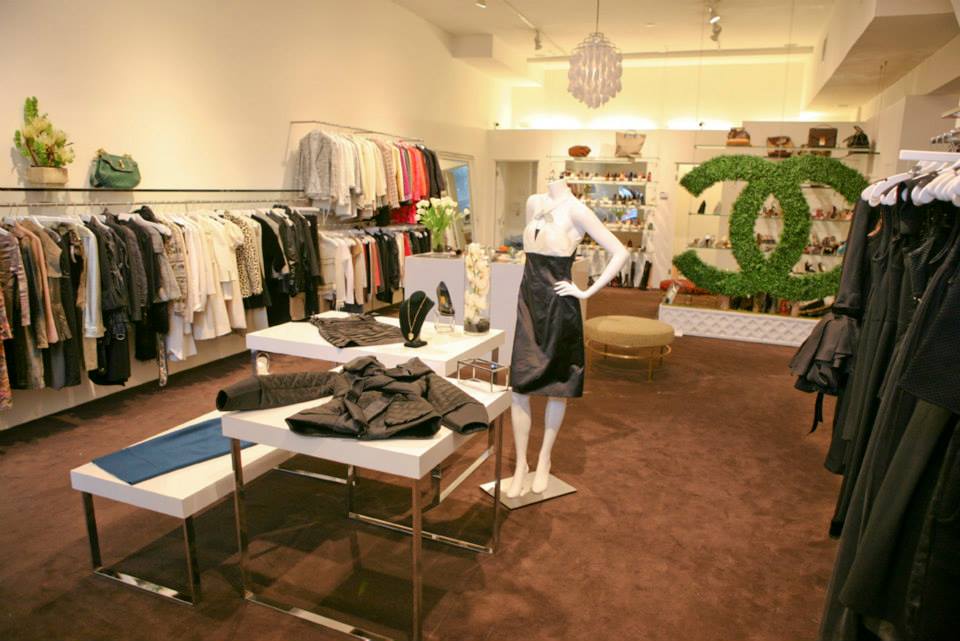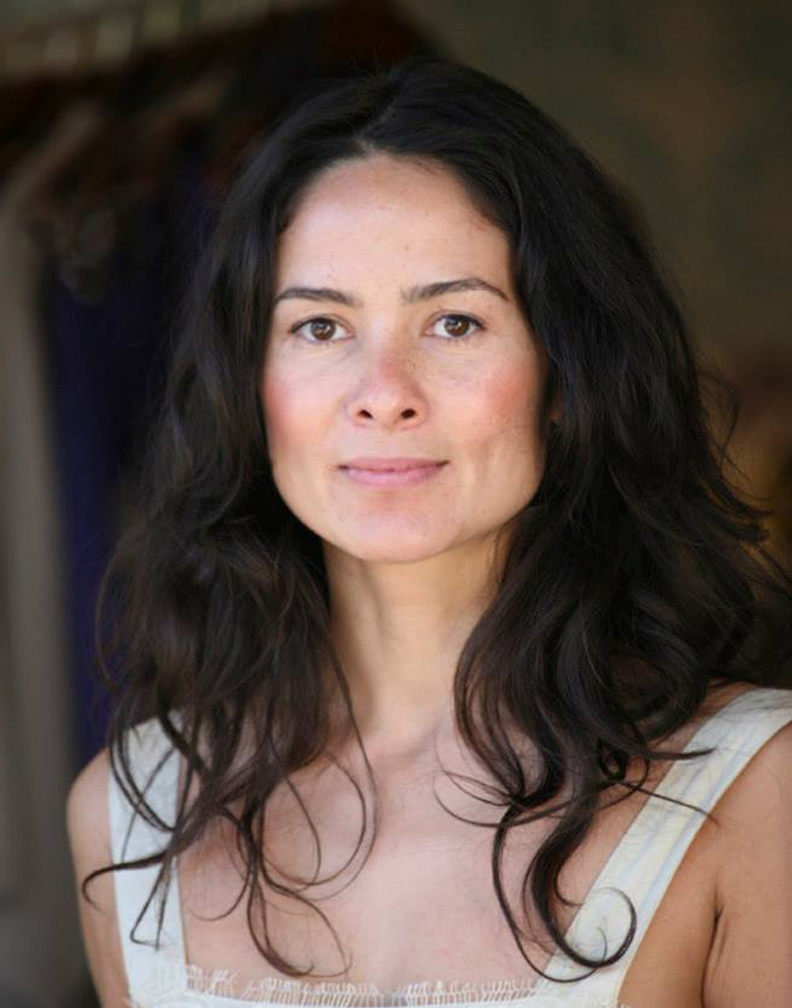 From the iconic Hollywood sign to the colorful murals in the Arts District, there is always something new and exciting to capture. The city's sunny climate and stunning natural beauty make it the perfect location for outdoor shoots, while its world-renowned museums and galleries offer endless possibilities for indoor shoots.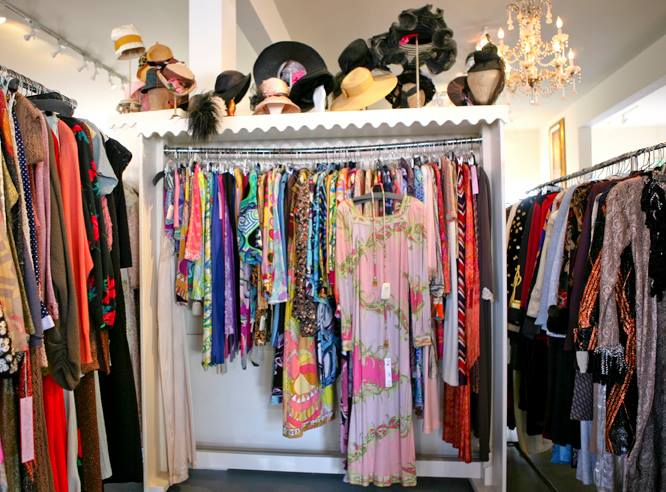 Spur Magazine Japan is a well-respected fashion publication that has been showcasing the latest fashion trends for many years. Collaborating with them is always an honor and a challenge, as their standards for quality and creativity are very high. The team at Spur Magazine Japan always strives to bring their readers the latest and most innovative fashion trends, and it is up to us photographers to help bring their vision to life.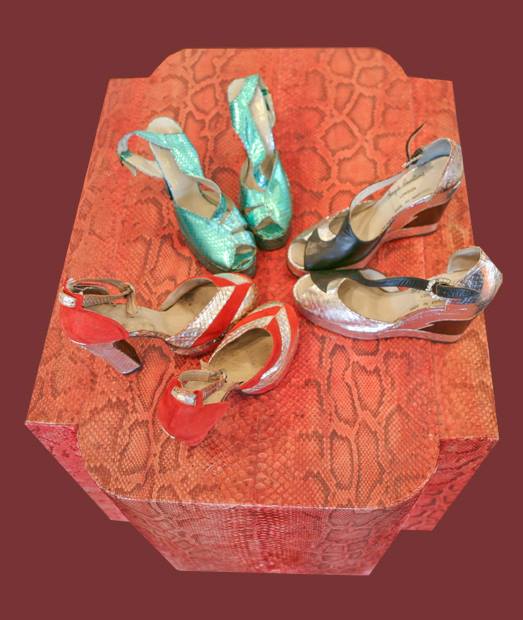 When working with Spur Magazine Japan, we take a collaborative approach to photography. We work closely with the publication's creative team to ensure that the photographs we capture align with their vision and complement the layout design. This collaboration ensures that the final product is a cohesive and visually stunning piece that reflects the latest fashion trends and the unique style of Spur Magazine Japan.