Japanese brand Lowry celebrates its 20th anniversary with a photoshoot in a quaint house in West Los Angeles
Los Angeles, CA – Lowry, the renowned Japanese clothing brand, celebrated its 20th anniversary with a photo shoot in a charming house in West Los Angeles. The photo shoot showcased the brand's unique designs and aesthetics in a cozy and intimate setting.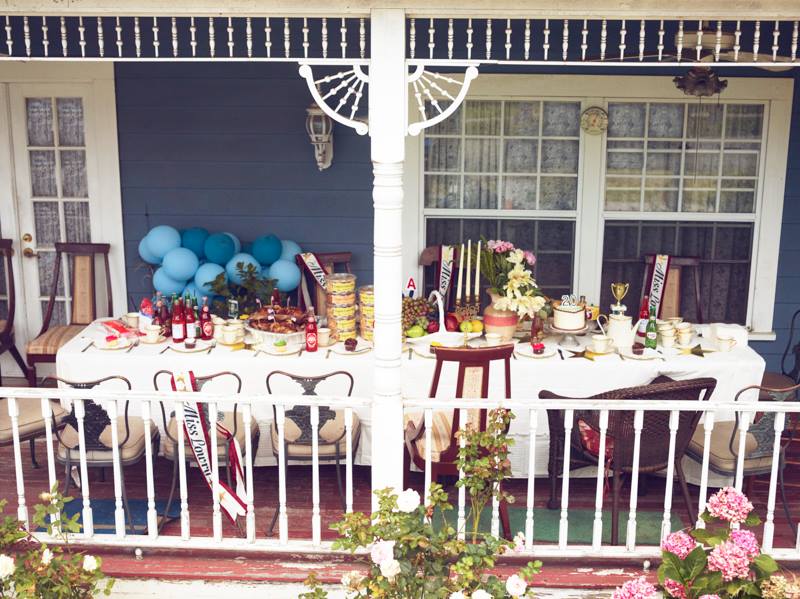 The collection features a mix of classic and contemporary styles, focusing on clean lines, bold colors, and unique patterns. The models were chosen to represent the diverse and inclusive ethos of the brand, and each one brought their unique personality and style to the shoot.
Shot around town at eclectic locations and at a quaint house in West Los Angeles provided the perfect backdrop for the shoot, with its charming architecture and cozy interiors. The natural lighting and warm color palette added to the overall ambiance of the shoot, giving it a nostalgic and intimate feel.
The photo shoot was a resounding success, with stunning images captured that truly showcase the beauty and elegance of Lowry's clothing designs. The brand continues to evolve and innovate; this latest collection is a testament to its commitment to quality and style.