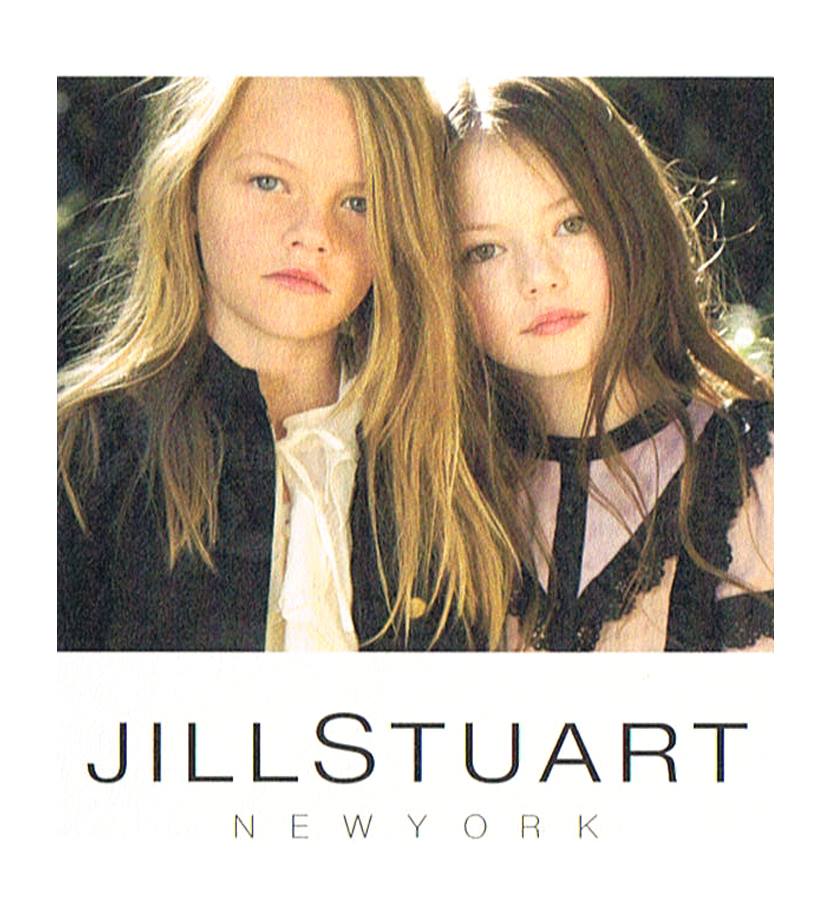 A Fusion of Style and Nature: Topanga Canyon Hosts Spectacular Jill Stuart Photo Shoot
In the heart of Southern California's breathtaking landscape lies the enchanting Topanga Canyon, where nature's beauty converges with artistic endeavors. Recently, this picturesque location played host to a grand fashion production orchestrated by Ron Cobert, a visionary fashion producer, in collaboration with Tomomi Suzuki. Enter the renowned fashion brand Jill Stuart for Sanei, an emblem of elegance and creativity that has captured the hearts of fashion enthusiasts worldwide. Under the spotlight of Topanga Canyon, Jill Stuart's designs unfurled their brilliance, showcasing a symphony of vibrant colors, playful prints, and timeless silhouettes. Each piece was a testament to the brand's signature style – a fusion of modernity and timelessness. In the heart of Topanga Canyon, models from Zuri and Ford graced the set with their captivating presence. Each pose and expression was a testament to the harmony between fashion and the natural world, weaving a narrative of beauty, grace, and style under the lens of the talented photographer Dani Brubaker, in the fusion of colors, prints, and silhouettes celebrated the brand's legacy.
The Visionary Designer: Jill Stuart's Legacy
Founded in 1993 by the American fashion designer Jill Stuart, the brand has carved its niche as a distinguished name in the industry. With a commitment to creating designs that evoke a sense of luxury and allure, Jill Stuart has captured the essence of contemporary elegance. The brand's resonance is further amplified by its global reach, with its headquarters in New York City since 1988. Jill Stuart is a phenomenon that has traversed continents, leaving an indelible mark. The brand's annual sales records, soaring to nearly $100 million in Asia and around $30 million in the US, reflect the widespread admiration it commands. Its designs have graced runways, red carpets, and wardrobes of fashion enthusiasts who seek more than just clothing – they seek artistry.