Cobalt Security Services enjoys a higher profit margin due to our advertising content created, from photos to logos.
Safeguarding Communities: Cobalt Security Services Sets the Standard
In a world where safety and security are paramount, having a reliable and professional security services agency becomes essential. One name stands out as a beacon of protection in the sprawling expanse of Ventura and Los Angeles counties: Cobalt Security Services. Established by Andrew Esseff, a US Army veteran, in 2015, this agency has swiftly become a trusted guardian for communities, offering services designed to ensure peace of mind.
A Shield of Protection for Ventura and Los Angeles Counties
Cobalt Security Services proudly extends its shield of protection over Ventura and Los Angeles counties. With a focus on maintaining safety and order, the agency provides a suite of security solutions tailored to the region's unique needs. From the bustling urban landscapes of Los Angeles to the serene communities of Ventura County, Cobalt Security Services' watchful eye ensures that residents and businesses can rest easy.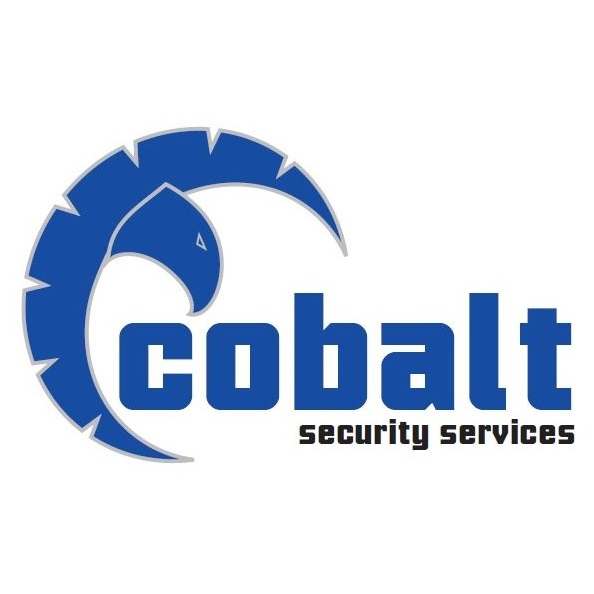 Accessible Protection: Reaching Out to Cobalt Security Services
In an era where convenience matters, Cobalt Security Services goes the extra mile to ensure accessibility. If you're seeking their expertise, reaching out is simple. You can contact them directly by calling (866) 819-2611, or explore their offerings and request assistance through their user-friendly website. Their headquarters, located at 3075 Thousand Oaks Boulevard, Suite 23, Westlake Village, CA 91362, serves as a hub of operations, ready to deploy their skilled personnel whenever and wherever needed.
Cobalt Security Services
Address: 3075 Thousand Oaks Blvd #23,
Westlake Village, CA 91362
Phone: (866) 819-2611
Every Hour, Every Day: A Pledge of Vigilance
Safety knows no bounds of time, and neither does Cobalt Security Services. With operational hours spanning from 8:30 AM to 4 AM daily, they affirm their commitment to providing round-the-clock protection. Whether it's the tranquility of early morning or the quiet of late night, Cobalt Security Services stands unwaveringly vigilant, ensuring that safety is never compromised.
In a world where security is paramount, Cobalt Security Services stands as a fortress of protection, a testament to Andrew Esseff's vision, and a reflection of their dedication to ensuring the safety of Ventura and Los Angeles counties. As communities thrive under the watchful eye of their experienced professionals, Cobalt Security Services sets the standard for excellence in private security.