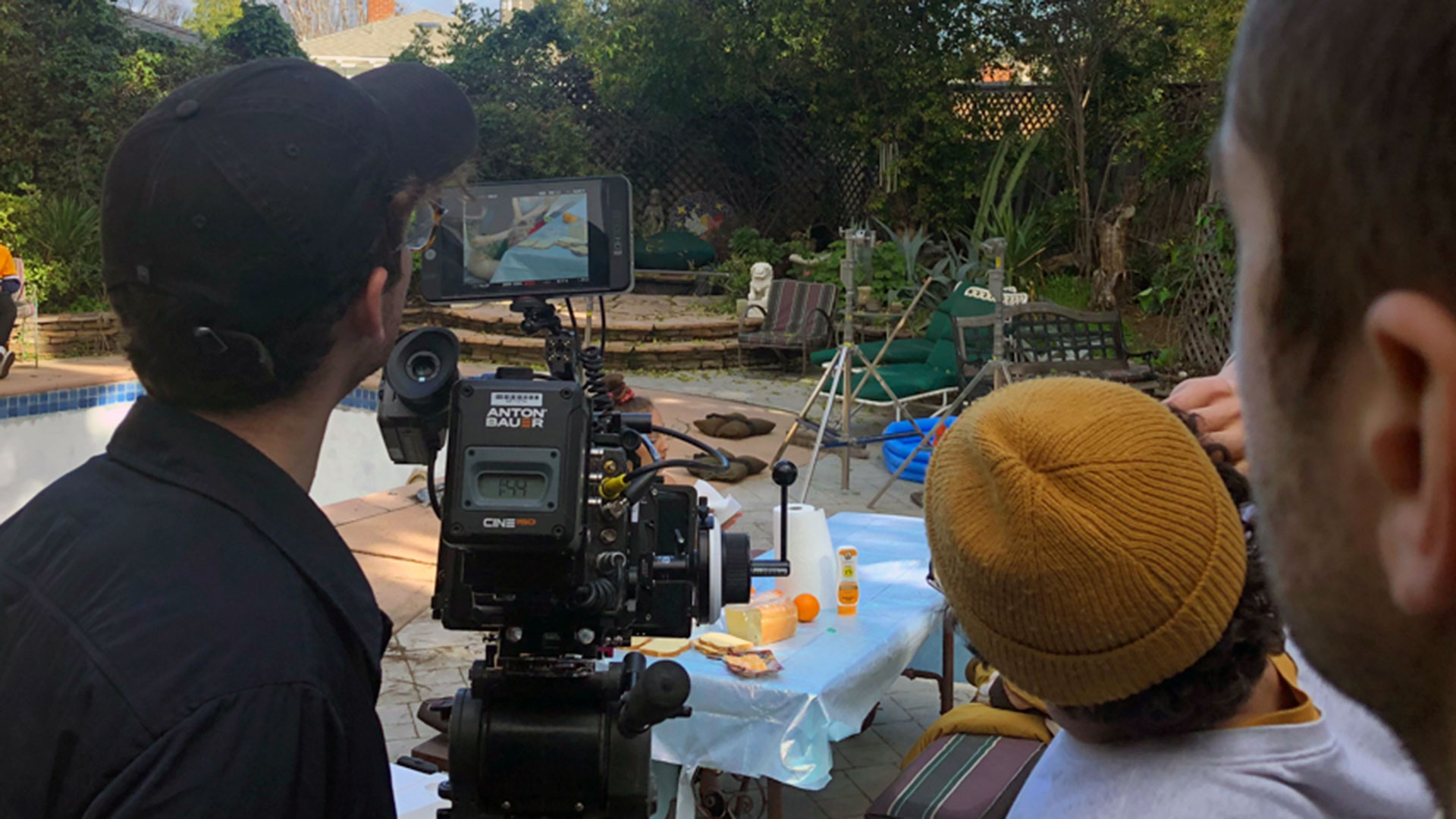 🌟 Calling All Actors! Show Your Talent with a Stellar Reel! 🌟
Are you an aspiring actor looking to make your mark in the industry? Then, we have the perfect solution for you! Our specialized service is here to create top-notch actor reels that will leave casting directors and industry professionals in awe.
What sets us apart? We offer a comprehensive package that considers every aspect of creating a professional reel. From start to finish, we handle it all, ensuring a hassle-free experience for you.
🎥 Lights, Camera, Action! 🎥
Post-Production Package: We know every actor differs, so we offer flexible package pricing based on your reel's needs. If you already have recorded scenes, we can enhance them with our professional editing, title intros, and ending graphics for an affordable price of just $300.00.
🎬 From Production to Perfection 🎬
One Scene Package: Need new scenes? No problem! We provide captivating scenes for $925 per scene. So please sit back and relax as we take care of all the arrangements, including casting talented actors, organizing the shoot, and managing every aspect of production.
Writing: Our team of experts begins by custom-writing scenes that perfectly showcase your unique skills and strengths, tailoring each scene to that will ensure that your reel represents your abilities.
Pre-Production: We will manage the rehearsal, casting, and locations.
Production: We provide cinematography, sound, and direction,
Post-Production: We handle the post-production workflow, from camera to timeline, editing, color correction, music, and sound design, with meticulous attention to detail, ensuring your reel looks and sounds extraordinary.
Upload: Our service goes the extra mile by converting your reel into the appropriate formats, making it a breeze to upload and share on popular platforms like Facebook, IMDB, Actor's Access, and Backstage.
Marketing: We include essential marketing within our network. We believe in supporting actors on their journey beyond just creating the reel.
We understand the importance of convenience and accessibility for your career. So we leave no stone unturned when delivering a reel that shines.
🌟 Your Success is Our Priority 🌟
If you want to go the extra mile, we offer a monthly marketing plan to showcase your talents by slamming search engines and social media. Go to our marketing page (https://ohyeahlive.com/seo-marketing-packages/) for these details.
With our service, you can focus on honing your craft and preparing for auditions while leaving the production and technical aspects to our skilled professionals. We are dedicated to helping you showcase your talent in the best possible light, grabbing the attention of those who matter in the industry.
Take advantage of this opportunity to elevate your acting career! Contact us today, and let us create a captivating reel to make you stand out. Your path to success starts here, with our specialized actor reel service. Lights, camera, reel! 🌟🎥